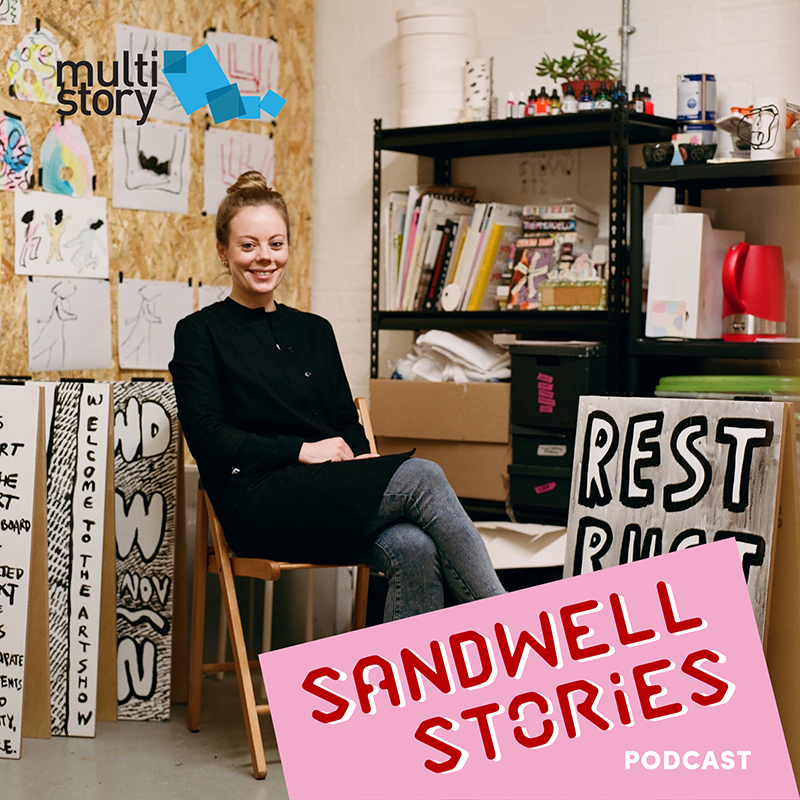 In Summer 2018, Multistory and the artist Sarah Taylor Silverwood invited people from the six towns of Sandwell to nominate women who deserve to be honoured and celebrated. In the same year it was the centenary of (some) women being given the right to vote in the UK and the powerful movements taking place such as 'Me too' and 'Time's Up', and this project, recognise and value the work that women do — equality is not a given but something we have to fight for.
We were lucky enough to spend time with many of the inspiring women who are part of the project - from the nominators, Kate DeRight, Shindo Barquer and Blanca Fischer - to the judges, Tina Cockbill, Cllr Syeda Khatun and Julie McKirdy... and of course, Sarah Taylor Silverwood and the winners, Barbara Platts, Bally Barquer and Leonie Hart.
Here's what they had to say...